Whether you're a start-up, scaleup, or luxury brand, the importance of effectively communicating to your target audience can't be overstated. This means that even if you have the best product in the world, if people don't understand how it will improve their lives, they won't buy it—no matter how good it is.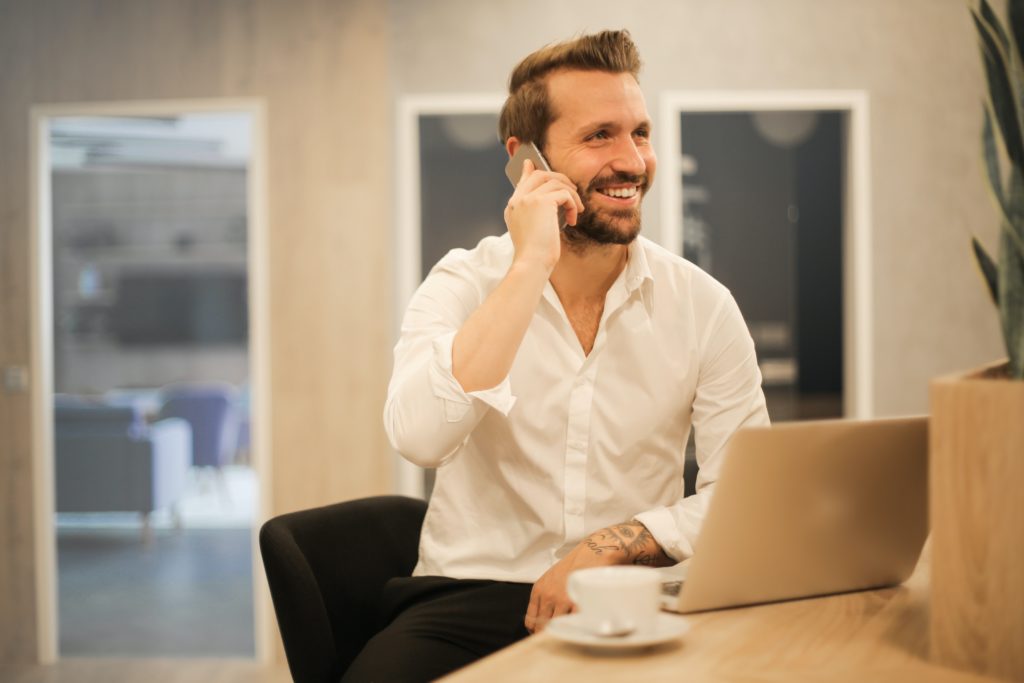 What is a translation agency?
When it comes to brand voice, a good translation agency does a brand voice audit. One of our questions is Which voice best represents your company? The answer depends on several factors: 1. What's your company's goal? 2. Who is your audience? 3. What language(s) do you speak in?
The importance of having a translation agency
Yes, you might be saying to yourself that you could save money by not outsourcing translations. However, when you have an agency like Smylingua who specialize in start-ups and scaling up business as well as luxury brands who want the best of the best for their company's image, you get more than just one person translating your words. You get a team dedicated to providing adapted translations that will allow your customers to understand what your brand is all about. Your brand's image is critical to its success so it's important not to skimp on translations!
How does a translation agency work?
A good translation agency does a brand voice audit before starting to translate. Translation is about more than just providing a word for word translation. It's about understanding the culture and nuances of the target market so that you can properly convey your message in a way that resonates with them. That's why an agency like Smylingua has a team of experts with diverse cultural backgrounds to ensure that they understand your brand voice thoroughly before starting any work on it.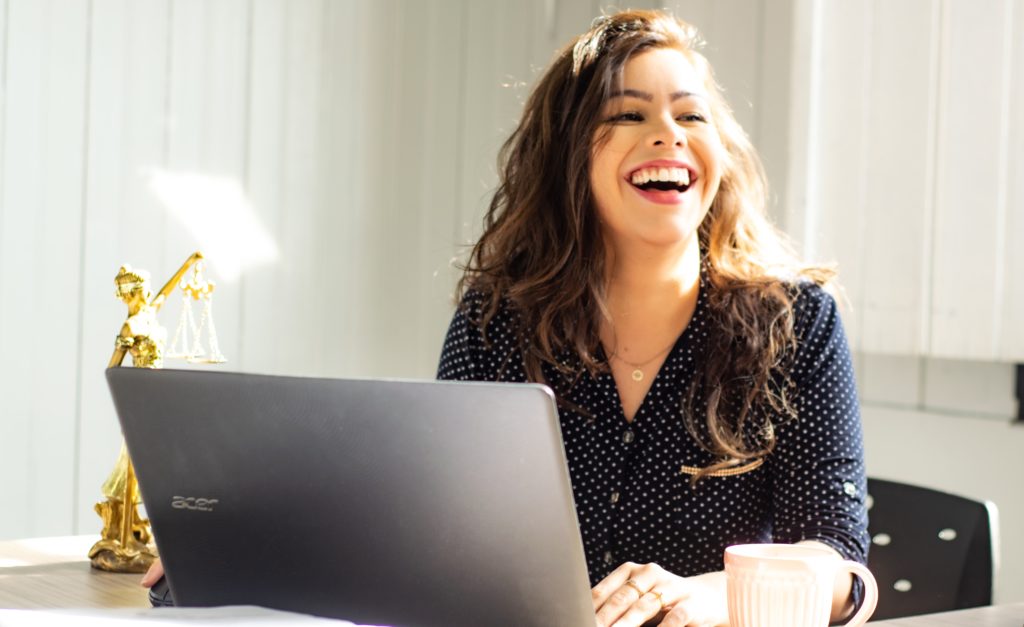 How do you choose the right translation partner?
The price should not be the only criteria when looking for a translation agency. There are many other factors that need to be taken into consideration before signing on the dotted line. Here are some of the top criteria you should use when deciding which translation company to work with:
– Quality of translation: A professional translator should be able to provide you with translations that will have no spelling or grammatical errors, if it is for your social media, your website or whatever. You also want someone who is aware of the nuances in your industry so they can translate your content in such a way that it resonates with your audience.
– Language pairs Some companies only offer one language pair while others offer multiple language pairs which may come in handy if you plan on expanding into new markets.
>> Discover also our article about Transcreation
How much does it cost?
Translation packages at smylingua start with a little as 99 Eur per month. Each package includes unlimited translations up to a certain number of words per month. With the Premium package, you get unlimited translations as well as our smylingua premium services. It's your one stop shop for all your translations needs! We also offer discounts on bulk orders.
Cette publication est également disponible en :

English